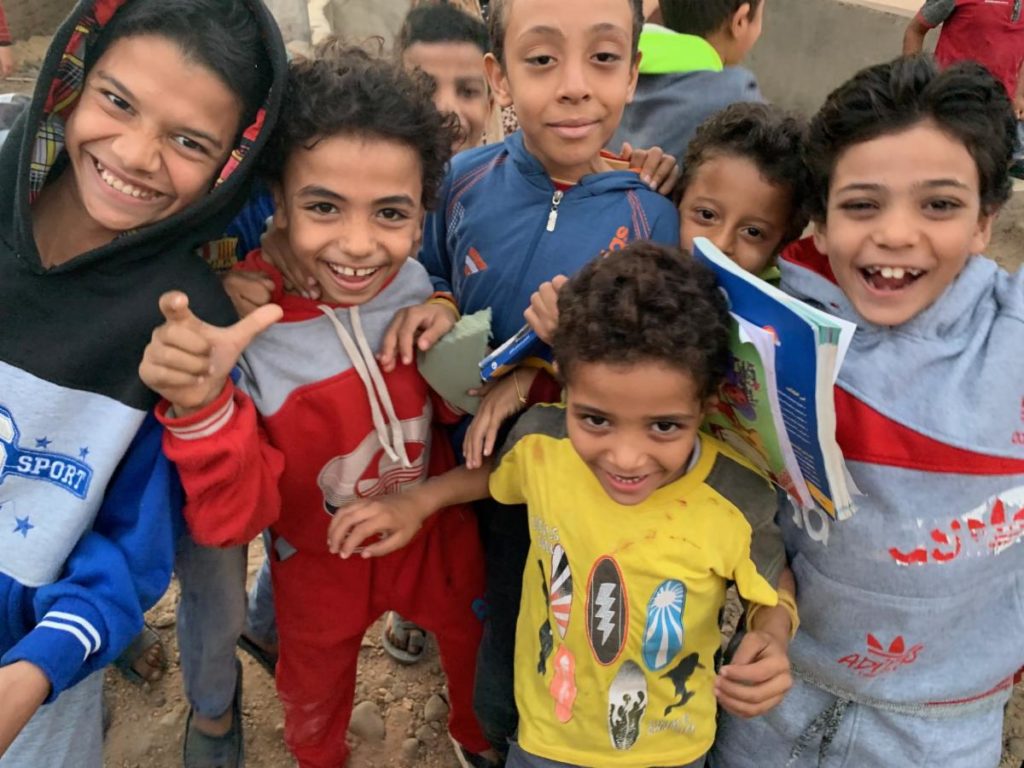 We hope you'll join us on the morning of Saturday, October 2, 2021 for our annual fundraising event!
Our fall benefit event this year will be a brunch at the Army & Navy Club in Arlington, VA as well as over Zoom so our friends from around the country–and world–can join us. We will have an exciting array of speakers and performers–as well as a silent auction full of Egyptian handicrafts and more. We hope you will be able to join us either in person or virtually!
The price of your ticket will support HANDS' work with vulnerable communities in Egypt, providing valuable assistance such as microloans, vocational training, and entrepreneurship mentoring. As parents are able to start a small business or find meaningful employment, their children are able to remain in school, not needing to find work to support their struggling family. We hope you'll join us in providing a brighter future for the children of Egypt–and their parents.
Interested in receiving more information? Click here to input your info and we will mail you an invitation.