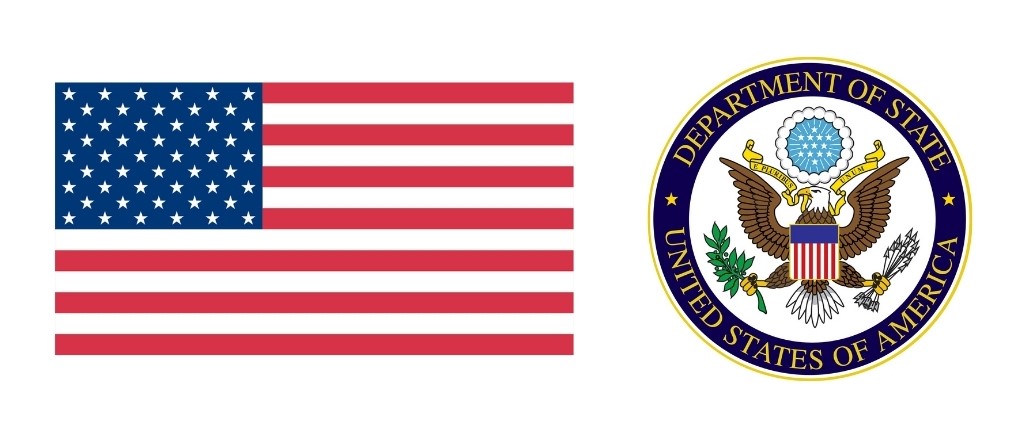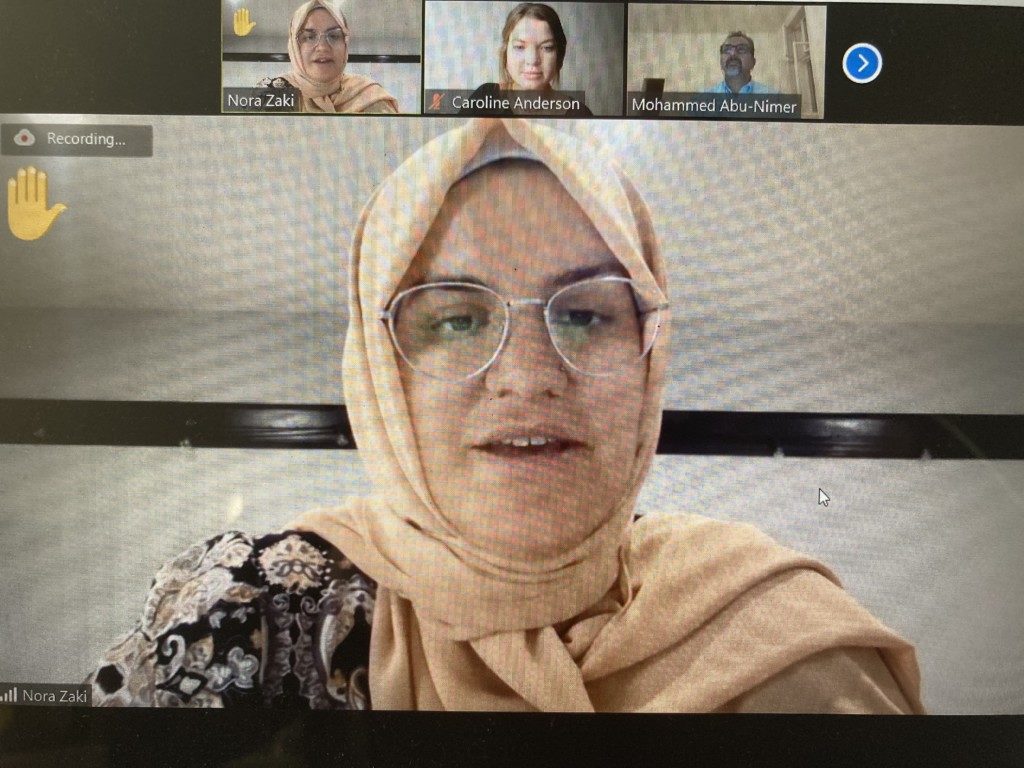 To build on years of our work on fostering diverse types of dialogue between young leaders from the U.S. and Egypt, we were pleased to conduct a program that took place over the course of 2021, sponsored by the U.S. Embassy in Cairo. Despite the current restrictions on in-person programs, our virtual platform remains a vital tool to open new opportunities for communication that transcend national, cultural and religious differences. 
Starting in June 2021, HANDS hosted an online training and exchange program entitled, 'Egyptian and American Youth as Development and Peace Ambassadors' (hereafter referred to as 'Development and Peace Ambassadors'), in cooperation with our Egyptian partner, CEOSS (Coptic Evangelical Organization for Social Services). By providing a space for young Egyptian and American religious leaders to understand their own role in building and maintaining more peaceful and cohesive communities, we aimed to promote a deepened appreciation for diversity and encourage tolerance and intercultural cooperation through interactive learning and dialogue. American participants were selected with the help of Hartford Seminary's Macdonald Center for the Study of Islam and Christian-Muslim Relations in the U.S., and Egyptian participants were identified from a number of Egyptian Islamic and Christian educational and religious institutions.
Development and Peace Ambassadors featured a series of online training sessions, seminars, and panels with international experts and practitioners from the field on topics that include peacebuilding, positive and constructive communication, and conflict prevention and resolution. The program engaged 30 young religious influencers — students of religious studies, recent graduates, and community leaders of various faiths and denominations from Egypt and the U.S. In the process, the participants also had the opportunity to become part of greater international and intercultural networks of leaders dedicated to promoting values of peace, understanding, tolerance and diversity – in their communities and globally.
This program was made possible by a grant from the U.S. Embassy in Egypt.