During these difficult times, it can be challenging for families to support themselves. Two income households are often better able to weather such times of crisis. Today, we share Ebtisam's story.
Ebtisam is from Rida, a village in the Minya governorate, where her husband works as a driver. When his income was not enough to meet the family's needs, they had to take out loans and borrow money from friends and neighbors.
The family's challenge to support themselves and pay back the borrowed money prompted Ebtisam to take out a loan from one of HANDS' local partner organizations to start a micro-enterprise. With her small loan, she was able to buy a few sheep to raise.
As her sheep breed and give birth to lambs, Ebtisam's project is growing. She has been able to help her husband repay their debts and support her family.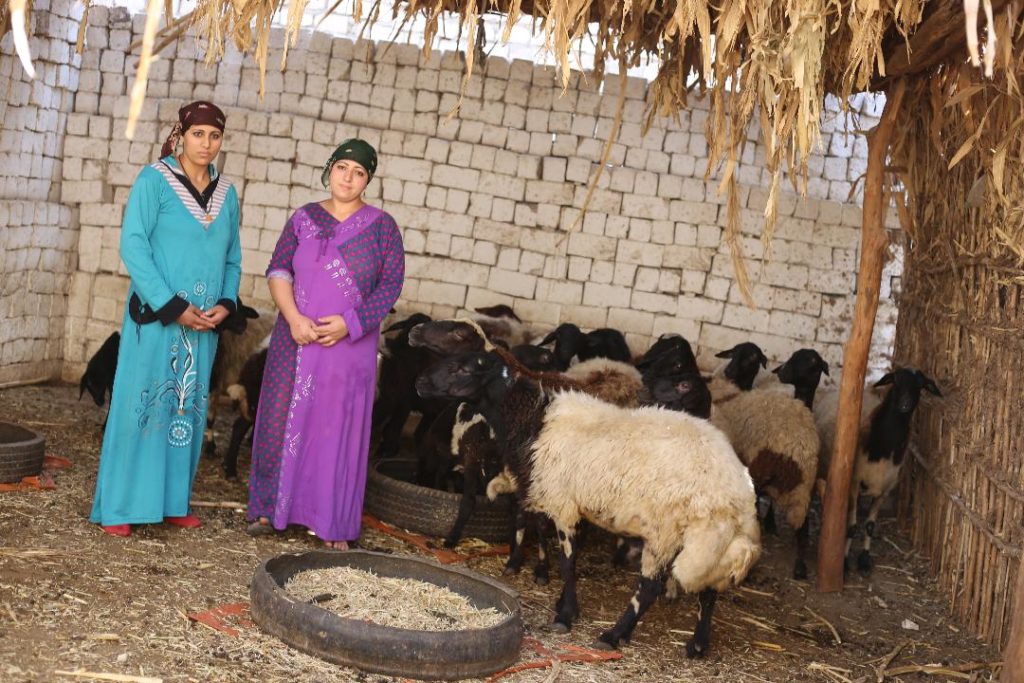 Having an additional household income has made such a difference for Ebtisam and her family, especially during this challenging time. We wish her and her family good health and continued business growth!